Business Management Consulting
We've helped countless companies across the United States with workflow management for their business. We analyze the way your business is run on a day-to-day basis and then help train your staff how to maximize workflow efficiency with our software.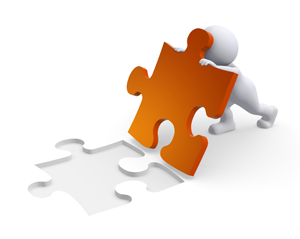 Workflow analysis
Streamline productivity
Organizational structure development
Optimize team communication
Automation of daily tasks
Custom Report Generation
Boost your online presence
Free Consulting with every Work Order Website
Save money for your business and time for your employees
Automation & Custom Report Generation
A lot of our customers come to us still using paper; they would print out forms/templates for their staff every day and information would have to be manually entered for each customer. With our application, we help automate tedious daily tasks. If your business requires forms, we can digitize your forms, with the customer's information automatically generated. This not only minimizes typos and errors, but saves time and money. Your staff will be able to sign into your website from their mobile phone, tablet or laptop and be able to update the forms in the field.
Startup Businesses
Now is a better time than any to contact us. We'll help get you setup with everything your business needs to succeed. Our business startup package starts at $200/month and includes business management consulting at startup, branding, business cards, google maps listing, social media profile setup and branding, and a custom designed, responsive website (mobile friendly), with our work order software.