Marketing
Web Evolved's experienced marketing team provides all kinds of marketing services for our customers. Whether you are looking for internet marketing, traditional marketing or both, we can help.
Web Marketing.
Web Evolved provides a plethora of internet marketing services that can be customized for your business. All of our websites come with basic Search Engine Optimization. Additional Search Engine Optimization is available to make sure your website is being seen by your target audience. We also manage ad campaigns such as Google AdWords, Social Media and Email Marketing Campaigns.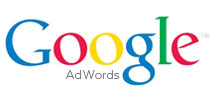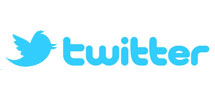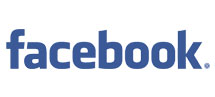 Traditional Marketing.
Web Evolved's Graphic Design team can help create printed materials for any kind of traditional marketing campaign. For information on our graphic design services, click here
If you are interested in any or all of these services, Contact us or Request a Quote.